"…I can't abide what the world has become, the frozen-ness of our product this evil thing that we kiss the ass of every hour. I want a dailiness that is free and beautiful."
Definition of dailiness
: daily or routine quality : ORDINARINESSthe dailiness of family life
As I have often said before, "I love words and language." Discovering a new word is, for me, like finding a twenty dollar bill on the street. It is being rewarded for the simple act of curiosity about the ordinary things of life, in the dailiness of every day.
In some uncomfortable way, the word brings to mind the ordinariness of both good and evil in our lives. Great deeds are seldom made out of massively heroic and exceptional circumstances. Rather, great deeds are the result of the very dailiness of an individual's existence. Routinely going about doing good, as done by Mother Teresa, to her fellow humans in the slums of India, came to her as a very ordinary thing to do by a very ordinary person. The extraordinary thing about Mother Teresa is that her virtue was lived every boring day, and every exciting day as well. Her humility was a revelation that great good could be the result of just that… a pretty ordinary person committing to extraordinary acts, even as daily habits.
Evil is likewise ordinary, an accumulation of the tiny acts over a period of time which ultimately result in great evil, despite the banality of the individual steps that gets someone there. Hitler's Nazi Germany was not evil because the railroads ran on time, it was because in the midst of one of the most efficient industrial states of the twentieth century, human beings were destroyed equally efficiently and with banal malice by other humans as a daily matter. This was so much so that the destruction of millions of lives was just another aspect of the dailiness of life in the Third Reich.
Words have the potential to stimulate great changes in us. Words matter.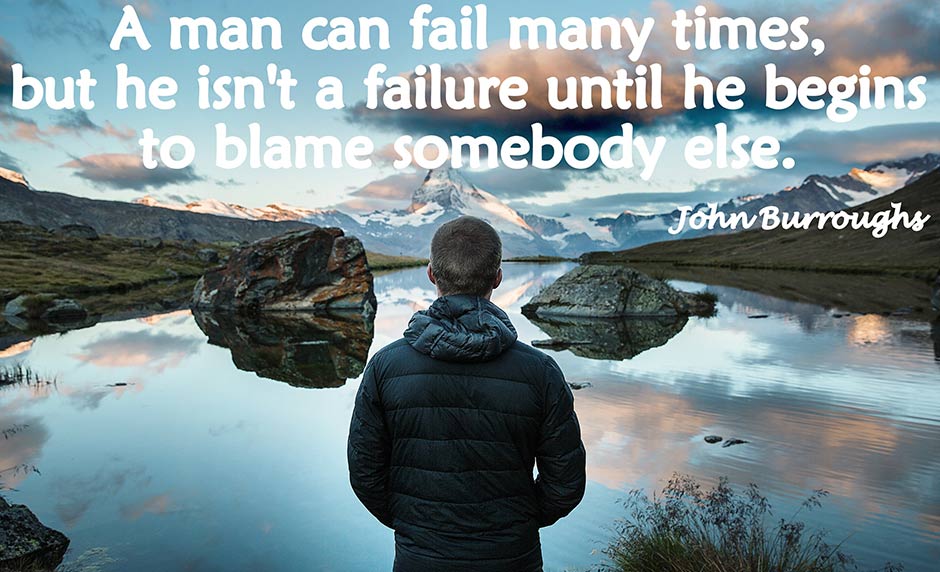 As human beings we are responsible for our actions, and the necessary consequences of those actions. Accepting, and remembering the harm we cause others is the foundation of permanent change and growth – a vow to do better is nothing if it is not followed up by the small actions involved in turning virtuous behaviour into daily routine.